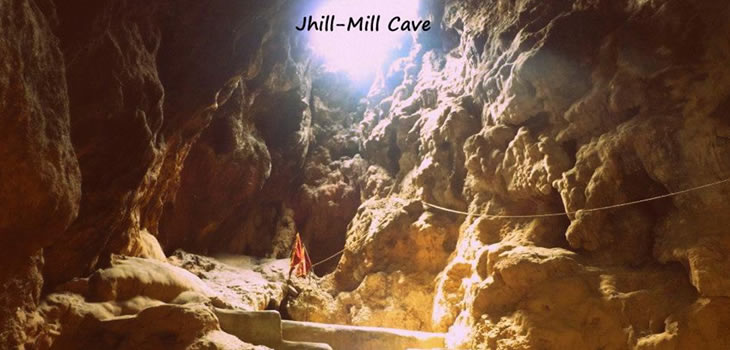 Kunjapuri Day Trip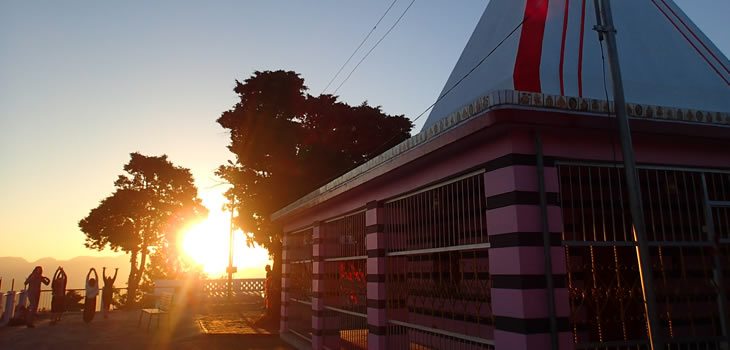 Introduction: Kunjapuri is situated at an altitude of 1650 meters and provides excellent panoramic view of Himalayan mountains and valleys. It is a religious place and thousands of devotees visit during Navrataras and Dusshera. For tourists, it's an excellent place to see sunrise and sunset over the Himalayan mountain peaks.
TRIP SUMMARY
Pickup drop from Rishikesh and hike to Kunjapuri peak in morning
DURATION: 1 day
BEST SEASON: All year
DIFFICULTY LEVEL: Low
MAXIMUM ELEVATION: 1645 meters
WEATHER: Warm afternoons during summer. Cool to cold weather at other times
EQUIPMENT: None
ITINERARY
The car or bike will pick you up at 4:00 am to 5:00 am and take you to Kunjapuri (26 km). We will then hike till sunrise point and enjoy view as the sun comes up from behind the mountains. After sunrise, hike to Kunjapuri temple and have a light breakfast. After this, we will walk back to Rishikesh through a small but scenic route, around 13 km long. We can also drive back if so preferred. We'll reach Laxman Jhula to end the hike.
PACKING LIST
Small backpack to hold the day walk necessities.
Warm clothes, wind-cheater, scarf, hat, sun-glasses, suncream and comfortable walking shoes
Personal medical kit, water bottle, snacks.
GENERAL NOTIFICATIONS
Travel itineraries in the mountains done not necessarily run exactly as scheduled. Keep a buffer for delays due to weather, road conditions etc.
Any additional expenses caused by delays, medical condition, road blocks and other causes will be borne by the guests.
We recommend comprehensive travel insurance and a medical checkup before the visit.
INCLUSIONS
Pickup and drop from Rishikesh in a private or shared taxi or bike.
Light breakfast, tea.

EXCLUSIONS
Hotel stay at Rishikesh before and after the trip.
Personal expenses, refreshments during road journey, alcohol.
Anything not mentioned explicitly in the above program.
---
Excursion in Rishikesh and Haridwar
Rishikesh is one of most holy town in India and also known as international capital of Yoga. There are many temples and Ashrams. Most highlighting is visiting Ram Jhula, Lakshamn Jhula suspension bridges, Shivananda ashram, Ancient Bharat temple, Beetles ashram. There are so many yoga schools and centers. Most important is visiting Swami Shivananda ashram, His Samadhi temple (Memorial). Walking on silver sand of Ganges and touching holy water of Ganges. In afternoon drive for one hour to witness lamp ceremony in Haridwar. After ceremony back to Rishikesh for overnight stay.


Excursion to Jhilmil cave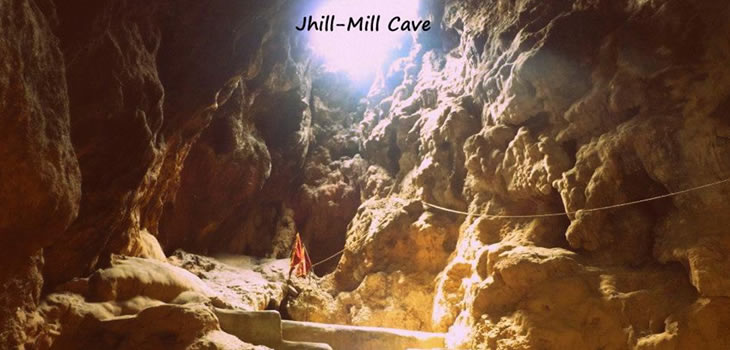 Excursion to Jhilmil cave(1100 meter) and ancient temple of Shiva Neelkanth Mahadev: After breakfast with packed lunch trekking for 3 hours uphill other side of river. Neelkanth is name of Lord Shiva. Most highlighting is trekking to cave in forest. This cave call Jhilmil cave as its open on top of cave so you can see light of Sun rays whole day in the cave. It's nice to do trekking through forest and watching down valley view of Ganges. One German lady was spent long time in this cave doing meditation. After spending time and receiving energy back to Rishikesh by drive for 1 hour. After it witness lamp ceremony on the bank of Ganges in Rishikesh. Overnight in Rishikesh.
Rishikesh-Vashishta cave (3 hours)
After breakfast drive for one hour to Vashishta cave. This cave is very popular for meditation and energy seekers. Swami Purusottamanada was spent his time in this cave since 1927-1961 Until he left his material body as doing Sadhana(Meditation) in this cave. It's also believed among these people who believe in vision Jesus was in India during his lost years. So Jesus also spent his time doing meditation in this surrounding cave. Visit cave and feel Divine energy as spending time in this surroundings and taking bath in holy water of Ganges, So bring with clothing for change and towel.